August 5, 2010
With summer in full swing and the year well more than half way over it's a perfect time to take a quick glance over my shoulder at a quartet of wines that really stands out for one reason or another. They're also suited to summer drinking. The offerings represented below are wines I tasted and wrote about earlier this year sometime. In short these are the wines that have really resonated with me; selections that I thought about and reflected on long after the bottles were empty. This isn't meant to be an exhaustive or definitive list of any kind. There are MANY other great wines in Dry Creek Valley; but here are four I keep daydreaming about.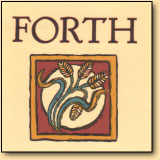 Forth Vineyards – NV Rosé – A couple of months ago I was flying back home having spent a week tasting wine in Dry Creek Valley. This included attending Passport and Gateway. So obviously I'd gotten to taste a lot of wine. On that flight though I kept thinking about Jann & Gerry Forth's Rose. It's a perfect summertime wine and I sure wished I'd had some on that flight to make it go quicker. Luckily there was some waiting for me when I got home. Please read my full review here.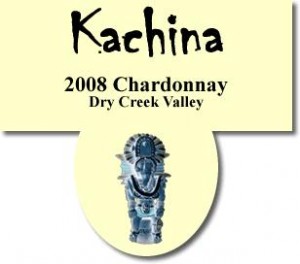 Kachina Vineyards– 2008 Chardonnay. One of these years I'm going to keep a tally of how many Chardonnays I taste over 12 months. The number certainly won't be for the faint of heart. There is a handful each year that I absolutely love, and then there are others I enjoy to varying degrees. Unfortunately the largest group of Chardonnays each year are the selections that bore me with their banality. And then there is the latest Chardonnay from Kachina; not only do I love this wine, it also stunned me with its unique flavor profile. Please read my full review here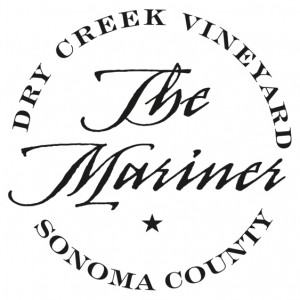 Dry Creek Vineyard – 2006 The Mariner. It would be impossible for me to compile a list of great Dry Creek wines without mentioning this release. It's quite simply one of the most impressive wines I've tasted this year regardless of varietal, region or style. Throw a steak on the grill, roast some potatoes and dig into this wine over a long, leisurely evening. I'm lucky to taste thousands of wines a year in a variety of settings, when one stands out as much as this 2006 Meritage does, it's truly memorable. Please read my full review here.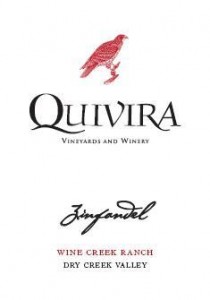 Quivira Vineyards – 2007 Wine Creek Ranch Zinfandel. What you thought this list wasn't going to include any Zinfandel? I've had the chance to taste a lot of excellent Zinfandel this year. The array of styles and flavors is practically dizzying. This release from Quivira is one of those wines you want to share with good company over a delicious meal. It works marvelously with food, seems to grease the wheels of conversation and there's a better than average chance you'll head to the cellar for more when the bottle is empty. Drawing some inspiration from Baseball great Ernie Banks, you might want to, decant two. Please read my full review here.